< back

Vigneron indépendant
Domaine de CARDON RULLY
Wines
Red
Bourgogne Cuvée Margaux
Bourgogne Les Gardes
Bourgogne Chardonnay
Mercurey Roc Blanc
Mercurey Roc Blanc
Mercurey 1er Cru Les Croichots
The estate
Domaine de CARDON, today located in Rully, in the heart of the Côte Chalonnaise, is a real family affair.
The Cardon de Sandrans family has its origins in 12th century Spain, when its name was Cardona. In the 19th century, the Cardon de Sandrans family were settled in the Lyon area and owned the Domaine de la Roche Cardon just outside Lyon, before moving to Dracy-Le-Fort in Burgundy. The domaine was split up and the vineyards grubbed up in the middle of the 20th century.

In 2012, their descendant, Frédérique de Cardon de Sandrans, decided he wanted to revive the Cardon de Sandrans family tradition and values by creating a wine domaine. With the help of some friends who shared the same ideals and love of wine, he established Domaine de Cardon with a winery in Rully in 2013. Today the domaine's vineyards extend over 20 ha and include 15 ha currently being used to produce wine. The grape varieties grown are Chardonnay, Pinot Noir, Gamay and Aligoté.
The domaine produces the following appellations: Chiroubles, Beaujolais Village, Bourgogne, Mercurey Village, Mercurey Premier Cru and Crémant.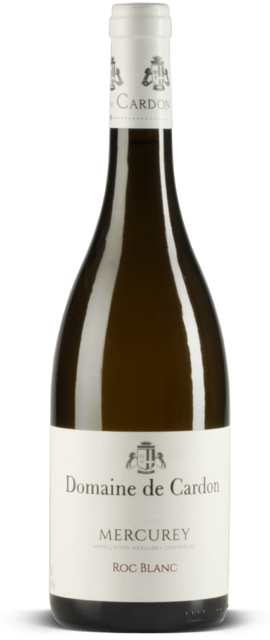 SPACE AREA
15 Ha
PRODUCTION
40000 bottles