Domaine Clotilde DAVENNE PREHY
Domaine Clotilde DAVENNE PREHY
The estate
A child of Burgundy, Clotilde DAVENNE grew up in the countryside, at the foot of the Morvan mountains. Growing up as she did, deep in the countryside, has made her very sensitive to her environment, in which everything is smells, flavours and colours.
After studying winemaking and business, and a work experience at the Cité des Sciences in La Villette (Paris), as part of a major exhibition devoted to wine, she went on to work alongside Jean-Marc Brocard for 17 years. This great Chablis winemaker became her spiritual father.
In 2005, Clotilde decided to devote herself full-time to her "Des Temps Perdus" domaine that she established in Préhy, a commune in the south of the Chablis region. She took over old vines and planted new ones.
The young woman is not just pouring her passion into her job as winery manager and winemaker, she also manages a 23-hectare patchwork of small plots of vines with different grape varieties and of different ages, spread over the communes of Saint Bris, Chablis and Irancy. The domaine's diversity is still not quite enough for Clotilde as she has also decided to exercise her talent on grapes from the Chablis Premier and Grand Cru, selected and bought in from the best producers in Chablis.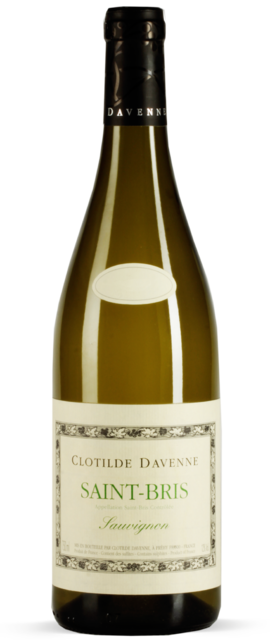 SPACE AREA
23 Ha
PRODUCTION
120000 bottles
Domaine Clotilde DAVENNE
PREHY